Where could I buy CBD oil near me?
Many people prefer to buy CBD oil from a local store near them. Advantages of buying locally include: you receive the product immediately, you can discuss the product with an expert, and you are helping to support a local business in the CBD industry. A disadvantage of buying locally may be that you have to find a store near you that sells the CBD oil, so it would take research to be done.
Another disadvantage is that you have a limited selection of products and brands so you will not be able to take advantage of promo codes and discounts that are offered when buying online. In essence, people may find it cheaper to buy CBD oil products online rather than in a store.
Could I do a Google search for "CBD stores near me"?
Nonetheless, even though there are not too many stores that sell CBD oil products, the number is increasing over time with its popularity. You can do a Google search for "CBD stores near me", Yelp, or call some local stores to ask if they carry certain CBD oil products. A good place to start your search is at local vape shops. Local pharmacies and apothecaries are also options to find CBD oil. Even organic grocery stores may sell CBD oil.
Buying CBD oil online
Generally, when you intend to buy CBD oil online, you have to wait a couple of days for delivery. Some advantages of buying online are that you don't have to leave your home, there is a larger selection of products and brands to choose from, and the price is lower given that CBD oil coupon codes are available from online sellers. The main disadvantage of buying online is the wait for the product to be shipped to you, instead of receiving it instantly.
Choose wisely the quality of the product
Furthermore, when deciding to buy CBD oil online, it is important that you buy the right type of product for you. You need to make sure that what you buy is a high-quality product that has CBD in it. Many beginners buy hemp seed oil, thinking it is the same as CBD oil – but it is not.
You also need to determine whether you prefer a full spectrum, broad, spectrum, or isolate product. Knowing the difference between these types of CBD products is important for those who are subject to drug testing. When buying CBD oil, quality matters as well as customer service from a reputable brand. There are poor quality products and scams that you should avoid.
The fact is, there are thousands of companies selling CBD oil products today. Some companies are real with a solid reputation among users and others have no accountability. All of them will tell you that their product is the best out there.
It is crucial to not choose a brand solely based on a person's opinion on social media. At times, it may seem that you are getting a sales pitch. There are numerous scammers and multi-level marketing salespeople that tend to use Facebook, Instagram, Twitter, and other social media outlets to push a certain product. Be wary of their claims and testimonials, as many of them will tell you what you want to hear just to get you to buy from them.
Read reviews from users of CBD
Moreover, it's vital to buy CBD oil from a brand that makes third party lab reports available to customers. This third party certification is one way you can truly know what precisely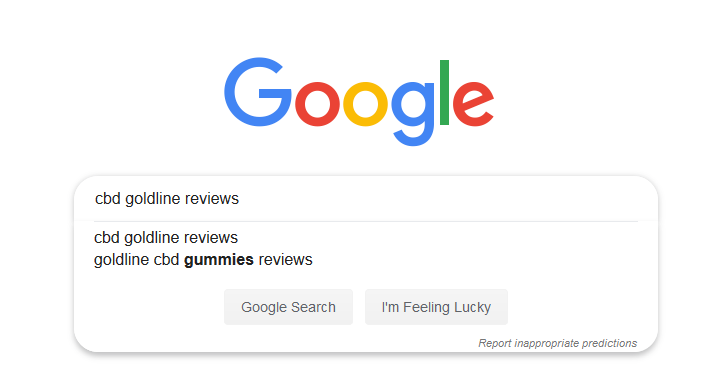 is in the product. A great way to become more educated about the different brands and products of CBD available is to read reviews and learn from the experience of others. By reading reviews of other people that have tried the products, you can pick the brand and product that may be best for you.
You can try to do a Google search for reviews of the brands that you are interested in or read the reviews on the company's Facebook page. It may help considering to join a Facebook group where you can interact with other users.
If you decide to buy CBD oil online from a reputable brand, use coupon codes to save money. These codes could be entered at checkout to save you money on your online purchase. However, be aware of the "free trial bottle of CBD oil" offers. There are companies out there that ask for a small shipping and handling fee, but in reality, they could send you a very low-quality product. They could continuously charge your credit card every month until you cancel your "subscription" with them. This is a scam that you want to avoid.    
Know what to look for at your local store
So if you are needing to find CBD oil near you, know what exactly you are looking for at your local store. Know the health benefits of CBD oil, such as pain relief, reduction of inflammation, reduction of acne, antidepressant, and relaxant. Other factors to consider include knowing the strength and concentration, including the purity and volume of CBD oil within the product itself. Ask customer service representatives at your local store. If you'd rather support local businesses in your CBD oil hunt, go ahead and do so!