Disposable Vape Pens Pre-Filled With Flavored CBD Oil Tincture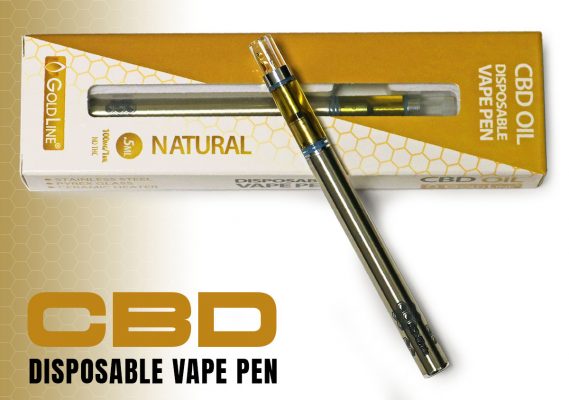 If you're someone who travels or is constantly on the go, you might want something that is disposable and not too expensive. For those types of customers, we recommend our disposable CBD vape pens that come loaded with CBD tinctures that come in a variety of different flavors. We carry flavors like Strawberry, Mango and even Trop-Cool flavored CBD.
The great thing about disposables is that you can throw it away when you're done and because they're so inexpensive, you won't feel like you're throwing away a really nice vape pen. These pens are great if you're going out on a boat and don't want to risk getting your pen wet, or if you're going on an adventure that you think might be too risky for your favorite high-tech vape pens.
Another reason to consider disposable CBD tincture pens is to avoid having to clean or maintain your standard vape pen. Some pens require cleaning, regular charging, coil replacement and more. Many customers prefer to just have something that is ready to vape when they get it out of the box. For those users, we recommend our disposable vape pens.